ABOUT THIS
Unlike other bottles, Minbie's unique, patented teat design protects and nurtures breastfeeding making it ideal for parents who want the freedom to introduce a bottle that won't take over from the breast. Minbie supports your baby to continue feeding just as they do on the breast, therefore avoiding confusion, lazy feeding and rejection. When these award winning teats are paired with Minbie's ergonomic and resilient premium PPSU bottles, you have the most heat resistant, safe and durable baby bottles available to protect your breastfeeding journey.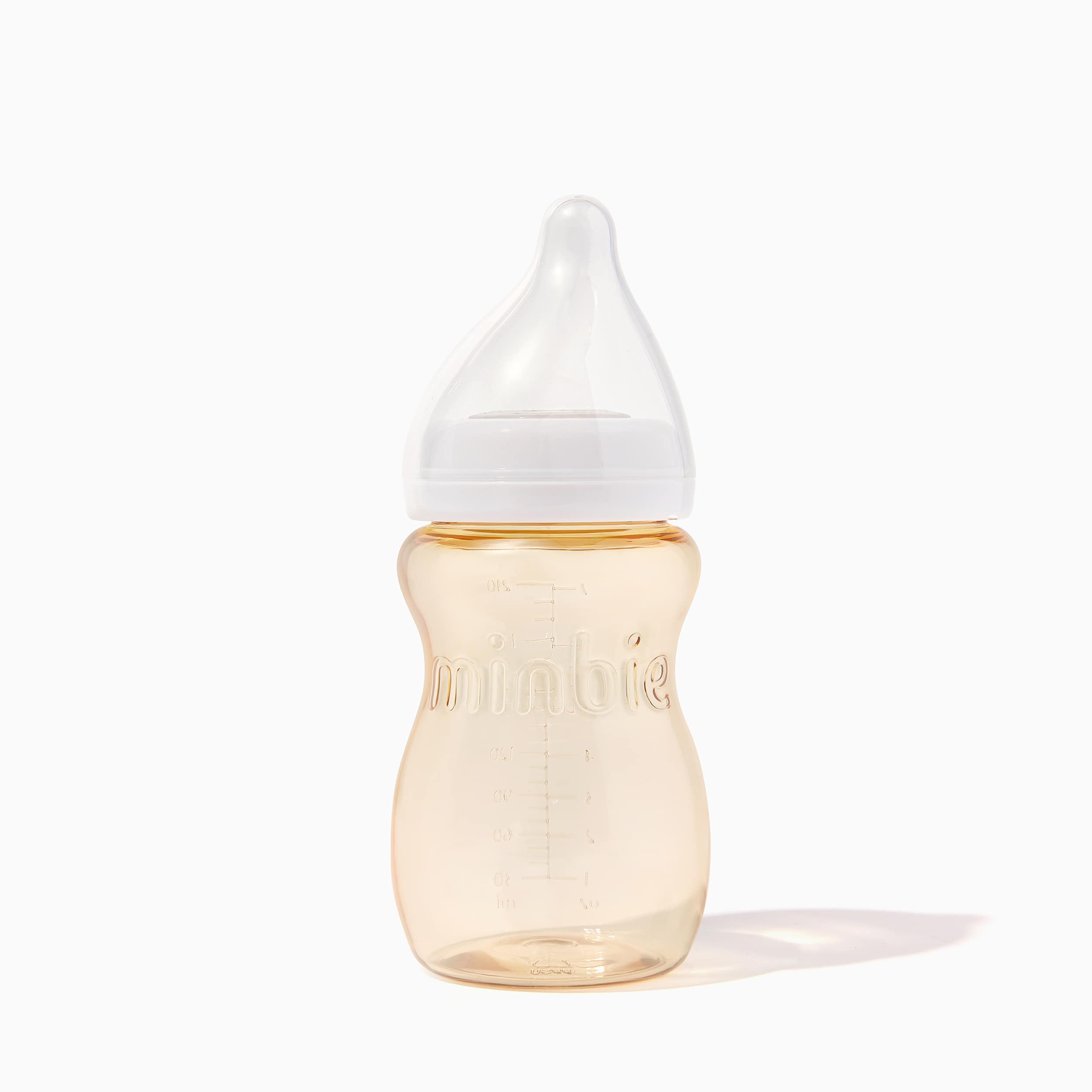 Our Bottle
Clearly Better. PPSU
Safety
Much higher heat resistance for safer sterilisation. Tested safe from BPA, BPS, Bisphenol's, estrogenic and androgenic activity (EA-free).
Clarity
Looks like glass, until you drop it. A clear plastic that retains its gloss even after plenty of times in the dishwasher.
Durability
Dropped or thrown, it has a much greater shatter resistance than any other plastic or glass; and it won't warp or crack in the dishwasher.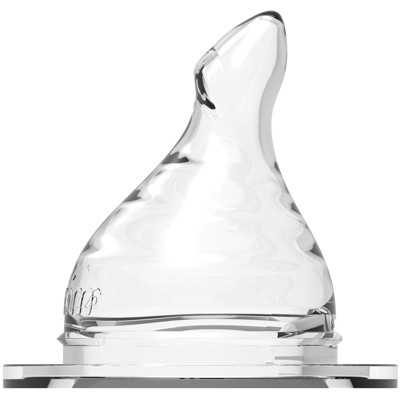 Our Teat
Patented Teat Design
Natural Latch
Nurtures your baby's instinctive breastfeeding latch
Strengthens your baby's breastfeeding coordination
Avoids teat confusion
Enhances and protects your mother-baby breastfeeding bond
Natural Feeding Action
Replicates your baby's instinctive breastfeeding motion
Supports good digestion
Prevents lazy feeding
Anti-reflux and anti-colic
REVIEWS FROM MINBIE MUMS & DADS