THE ULTIMATE COMPANION
The ultimate companion on your breastfeeding journey. Our all-in-one pump has been designed to provide the most comfort, power, and portability to support a nurturing breastfeeding relationship between you and your little one. Hospital grade suction helps you express more milk in less time, while the soft silicone cups protect your tender skin. Unlike other pumps that keep you tethered to the wall, our rechargeable lithium battery means your pump goes where you do. Pumping in the middle of the night? A backlit display and ultra-quiet motor won't disturb those slumbering nearby. Complete with stimulation and expression modes, five adjustable pace settings, and twelve adjustable power levels, the Minbie Hospital Grade Double Breast Pump was created to provide power and peace of mind.
DUAL MOTOR INDEPENDENT PUMPING
Hospital grade dual-motors mean you can pump each side with different strength & stimulation settings at the same time.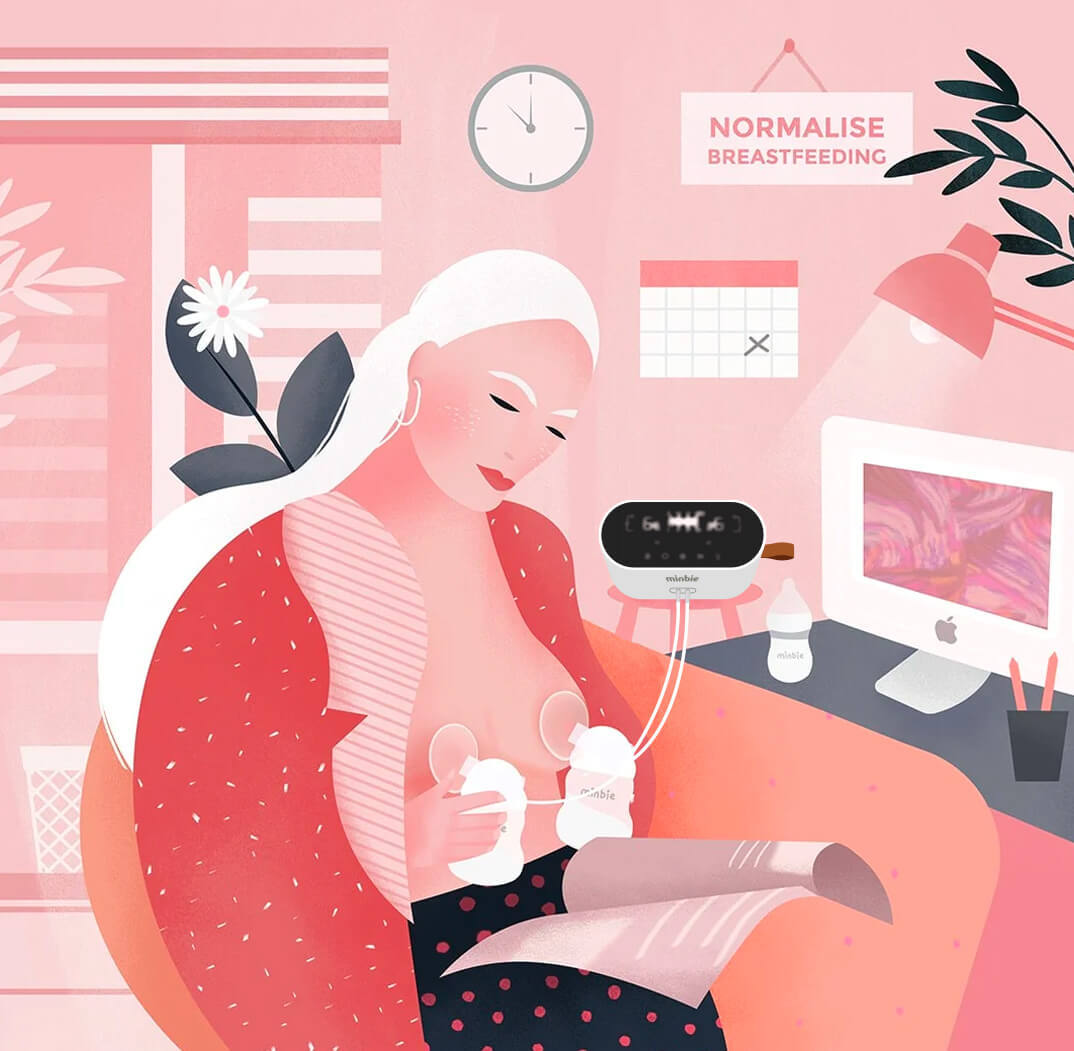 More Milk In Less Time
Hospital grade power combined with customizable settings and a natural breastfeeding feeling stimulates greater milk production in less time. Worried about a return to work or time spent away from baby? Let Minbie help fill your freezer and baby's tummy.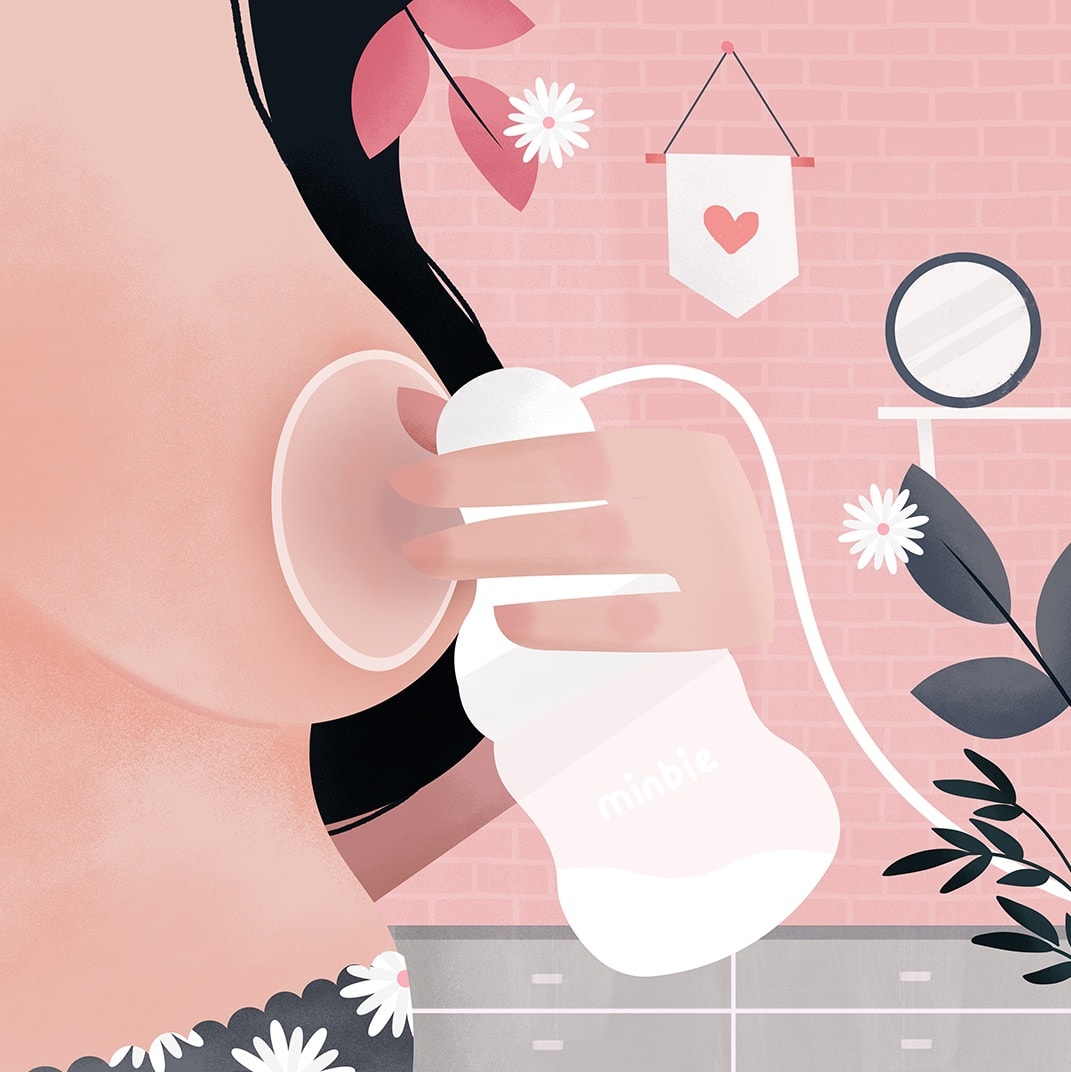 COMFORTABLE CUPS IN 3 SIZES
Most pumps use hard plastic for their cups, which can cause tender breast ache during use. We've chosen soft, flexible silicone cups which are gentle on your sensitive breast tissue. Choose from 3 sizes included in the box and remove discomfort from your pumping routine.
Portable Pumping
Electrical socket not quite close enough to your favorite cozy lounger? Not to worry! Powered by a rechargeable lithium battery our hospital grade double pump is portable, which means you're free to pump wherever you feel most relaxed. Lightweight with an ergonomic handle, comfortably carry this pump for up to 2-3 hours without needing a recharge.
Protect & Preserve Your Special Bond
We treasure your breastfeeding bond and have designed our pump to do the same by simulating the natural sucking motions of your baby, which helps to build and maintain your milk supply. Comfortable silicone also makes it easy for you to pump and feed simultaneously.
REVIEWS FROM MINBIE MUMS & DADS